There is no universal or appropriate way to cope with a traumatic loss; however, sharing feelings and thoughts, facts and fears, helps to provide a personalized sense of reason and redefinition of normalcy in a situation without any rules.
Our professionally developed traumatic loss support program is a safe space in which survivors of homicide loss can identify/explore/clarify their thoughts as well as feelings and begin to navigate the aftermath of homicide loss with peer-to-peer support. Highly-trained grief facilitators (many of which are survivors of suicide loss or homicide loss themselves) and our professional staff have come together to create a safe, caring and non-judgmental environment that empowers program participants with pathways forward.
As a result of the unique nature of traumatic loss bereavement, and the scientifically proven value of connection and peer support, our Survivors of Homicide Loss Support Program offers both individualized and group meetings.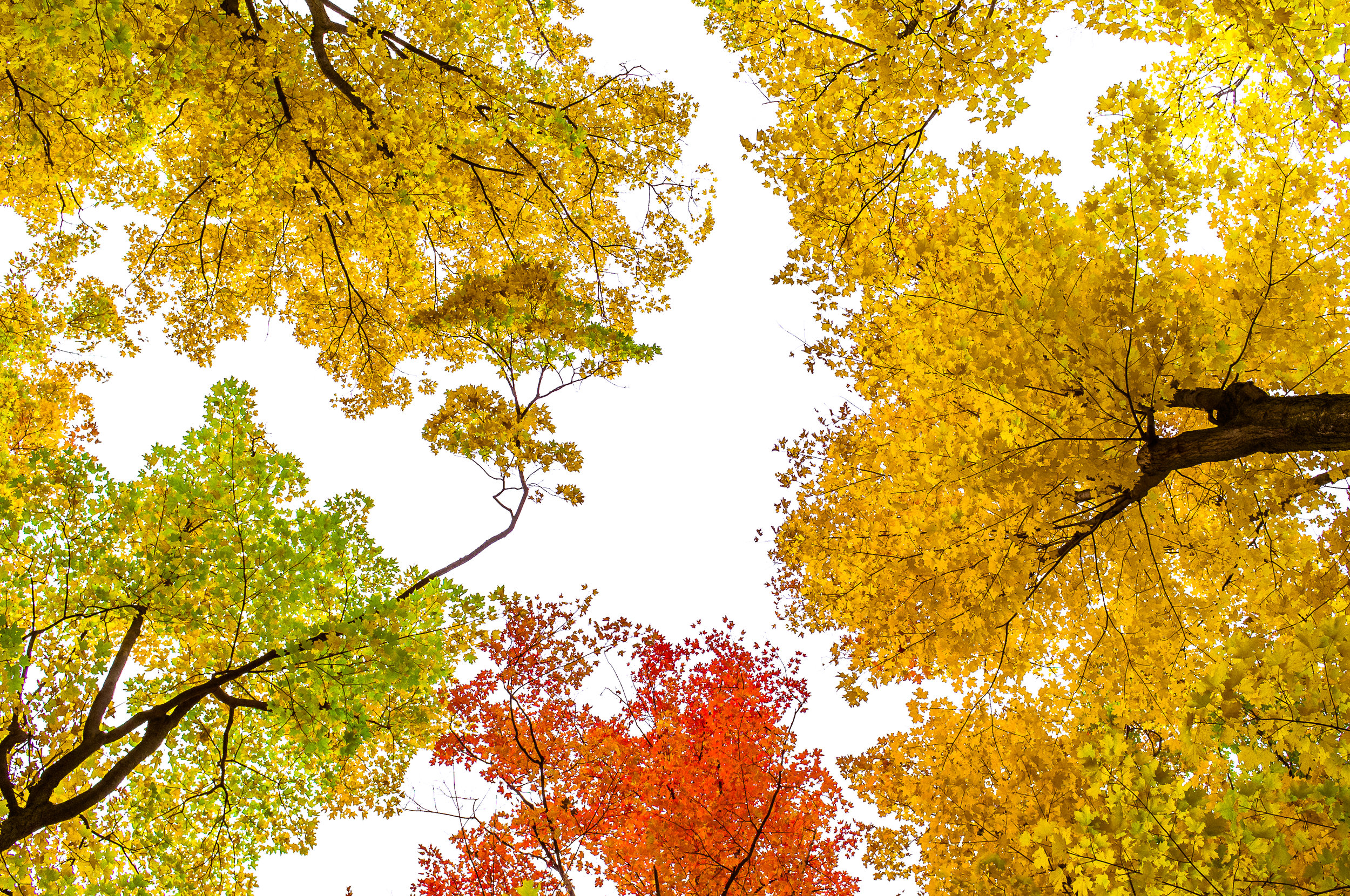 In Peel Region, Scarborough, North York & Toronto
Alex
Program Lead,
Survivor Support Program
A suicide loss survivor himself, Alex has spent the last fourteen years building a community of support for those who have experienced a similar loss. He has spoken on a plethora of topics pertaining to traumatic loss inclusive of but not limited to suicide loss and homicide loss as well as mental health for a wide range of highly acclaimed and grassroots organizations. Alex also lends his expertise, resources and support via in-person, online and telephone to individuals, groups and organizations across North America who are navigating through traumatic loss.
As personable as he is knowledgeable, Alex is personally invested in helping each program participant find their personal pathway forward.
For more information or self-referral to the program contact Alex at 416-595-1716 or by email Alex@torontodistresscentre.com.
BECOME A VOLUNTEER GRIEF FACILITATOR
Our volunteer grief facilitators consist of survivors and non-survivors who receive extensive screening and training.
Many have experience of suicide and/or homicide loss are now at a point where they can give support back to other survivors. Those with the experience of suicide and/or homicide loss bring a rich and diverse background in a variety of social support environments.
Please note in this role you will support both homicide and suicide loss survivors.
COMMUNITY OUTREACH
We are interested in supporting other community groups, both professional and non-professional, that wish to learn more about the unique problems faced by survivors of sudden, violent death.
Our team offers information, skills training, speakers and consultation on request. We provide information packages and custom workshops.
On-site facilitation is also available to agencies, residents and other groups in the immediate aftermath of a loss by suicide or homicide.