Since 1967, Distress Centres has provided 24-hour support, 7 days a week, 365 days a year to individuals in our community at risk and their most vulnerable. We are Canada's oldest volunteer delivered crisis, emotional support and suicide prevention + intervention + postvention service agency.
Our crisis and emotional distress services are available via hotline, online chat, and text. We also offer face-to-face individual as well as group support and counselling to those who have lost a loved one to suicide or homicide and are navigating the aftermath. Distress Centres continues to expand, and our program participants & call volume increases each year.
Thanks to contributions from individuals, in 2018 Distress Centres of Greater Toronto was able to answers more than 86,500+ calls over the year. As a pilot site for the National Suicide Hotline (Canadian Suicide Prevention Service) via Crisis Service Canada, your contributions have also enabled us to answer thousands of calls & texts from across Canada (34% of all contacts).
$50 helps reach out to 12 at-risk individuals
Your contribution enables our volunteers to reach out to over 12 individuals from across the GTA
$100 helps 23 at-risk individuals
Your support allows us to train volunteer call-responders, allowing us to reach communities across Toronto.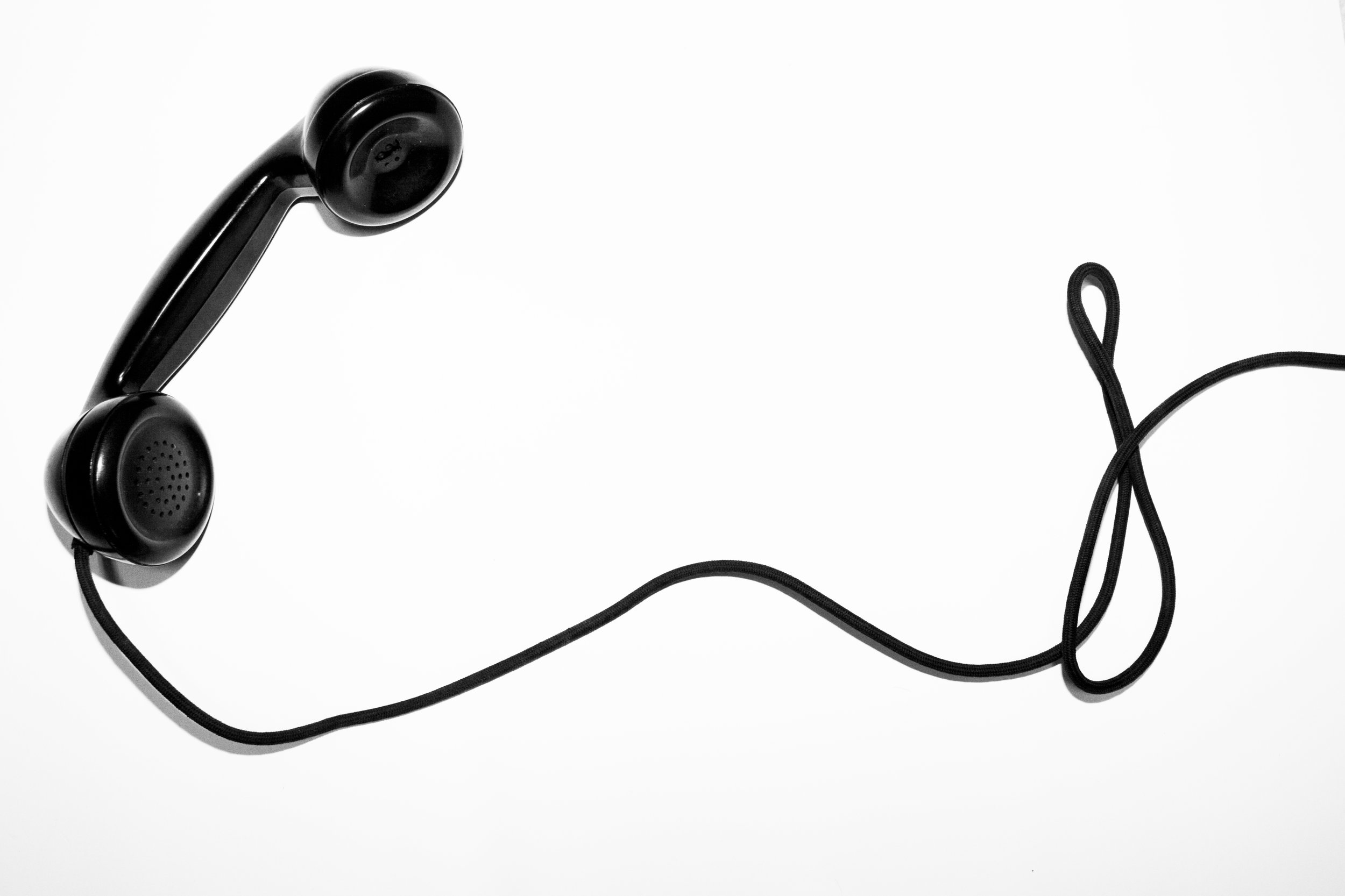 $300 keeps our helplines open for almost 5 hours
Your significant contribution would impact over 70 people, giving them the support they need through out 408-HELP line
$100 per month helps us reach 282 at-risk individuals
Your support keeps our lines oven for over 17 hours per year, allowing us to reach out to and support over 282 individuals