Why become a monthly donor?
It's easy. It's flexible. It's convenient. Most of all, it's rewarding & impactful. Setting up a monthly gift provides significant and long-term impact on the work that we do at Distress Centres.
Your consistent contributions create an invaluable resource of sustained funding for our organization which allows for us to ensure continued support services for individuals in our community who are at-risk and their most vulnerable. They also allow us to plan ahead for long-term projects that truly change the lives of hundreds of people who are desperately in need.
$10 per month Trains a volunteer to make 240 calls
Your contribution helps reach out to vulnerable seniors across the GTA, decreasing feelings of isolation and improving mental health
$25 per month reaches out to 24 families every year
Your support allows us to train three Volunteer Facilitators who will reach out to 24 families to help overcome grief from traumatic loss. This positively affects 150 indirectly.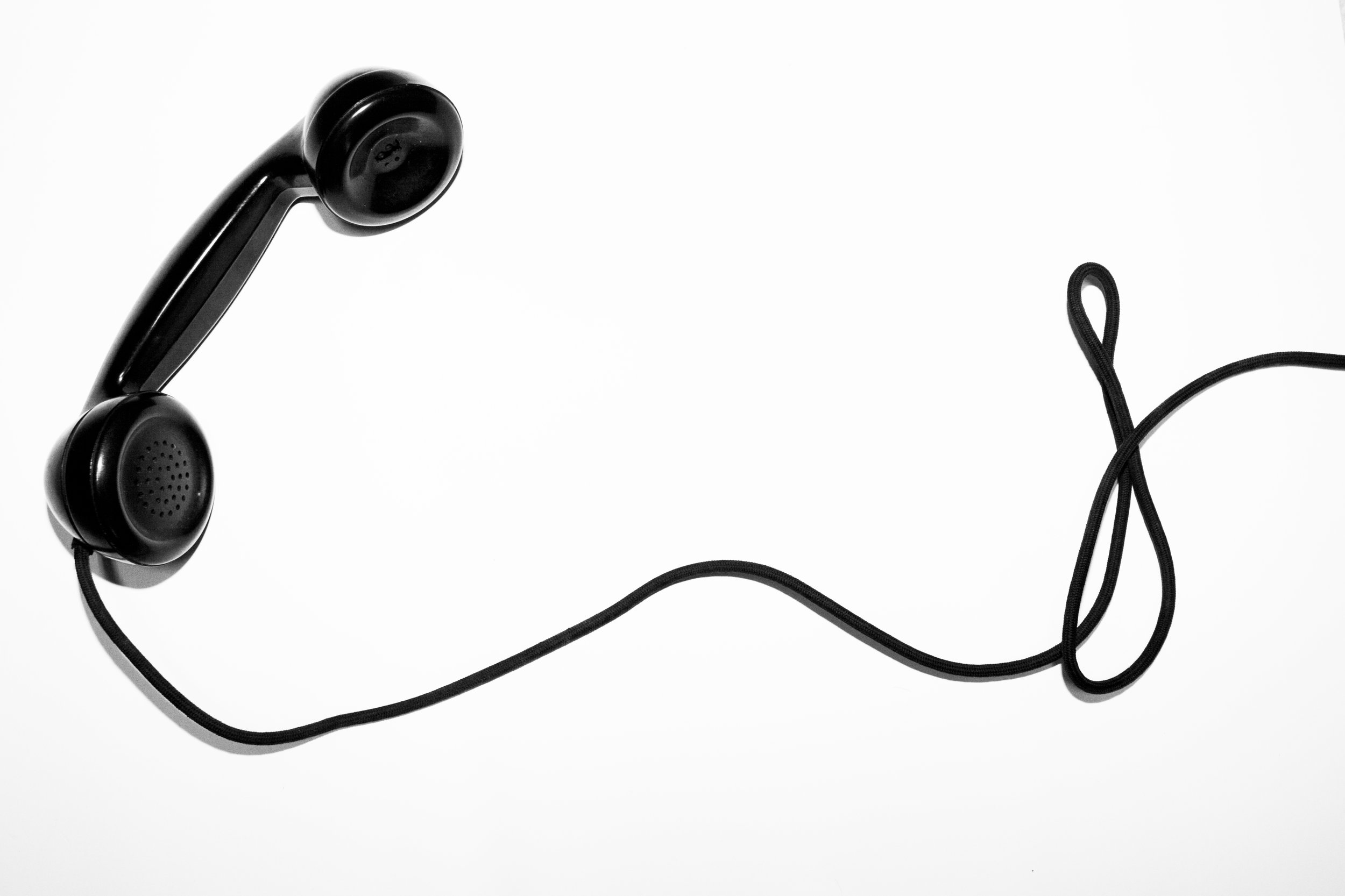 $50 per month helps us reach 141 at-risk individuals
Your annual support helps keep our lines open for Eight and a Half hours, meaning that our volunteers can reach out to 141 individuals across the GTA.
$100 per month helps us reach 282 at-risk individuals
Your support keeps our lines oven for over 17 hours per year, allowing us to reach out to and support over 282 individuals