Donate Securities & Mutual Funds
You can give a gift of publicly traded securities and avoid incurring the capital gains tax. By donating directly to Distress Centres, you can reduce your tax bill and at the same time, change the lives of those most at risk or at their most vulnerable in our community.
In addition to tax advantages, many brokerages will forego fees for charitable transactions. Your gift can also be honoured during your lifetime!
Securities are easy to transfer. Your broker simply transfers the shares from your account to our Distress Centres brokerage account. The date of your donation will be the date the securities are deposited into our brokerage account. The securities will be valued using the price at the close of trading the previous day. This will be the amount used for the tax receipt.
Connect with the Distress Centres Resource Development office at 416-598-0292 to further understand how you can tailor your charitable gift to meet your personal and financial circumstances while maximizing tax and other financial benefits. We highly suggest consulting your broker or a qualified financial advisor and we are happy to work with them to find the best solution for you.
Please note - The gift will not qualify for the capital gains tax elimination if the securities are sold and the cash is then gifted to a charity.
Please connect with Alex via email at alexander@torontodistresscentre.com to discuss donating securities and mutual funds.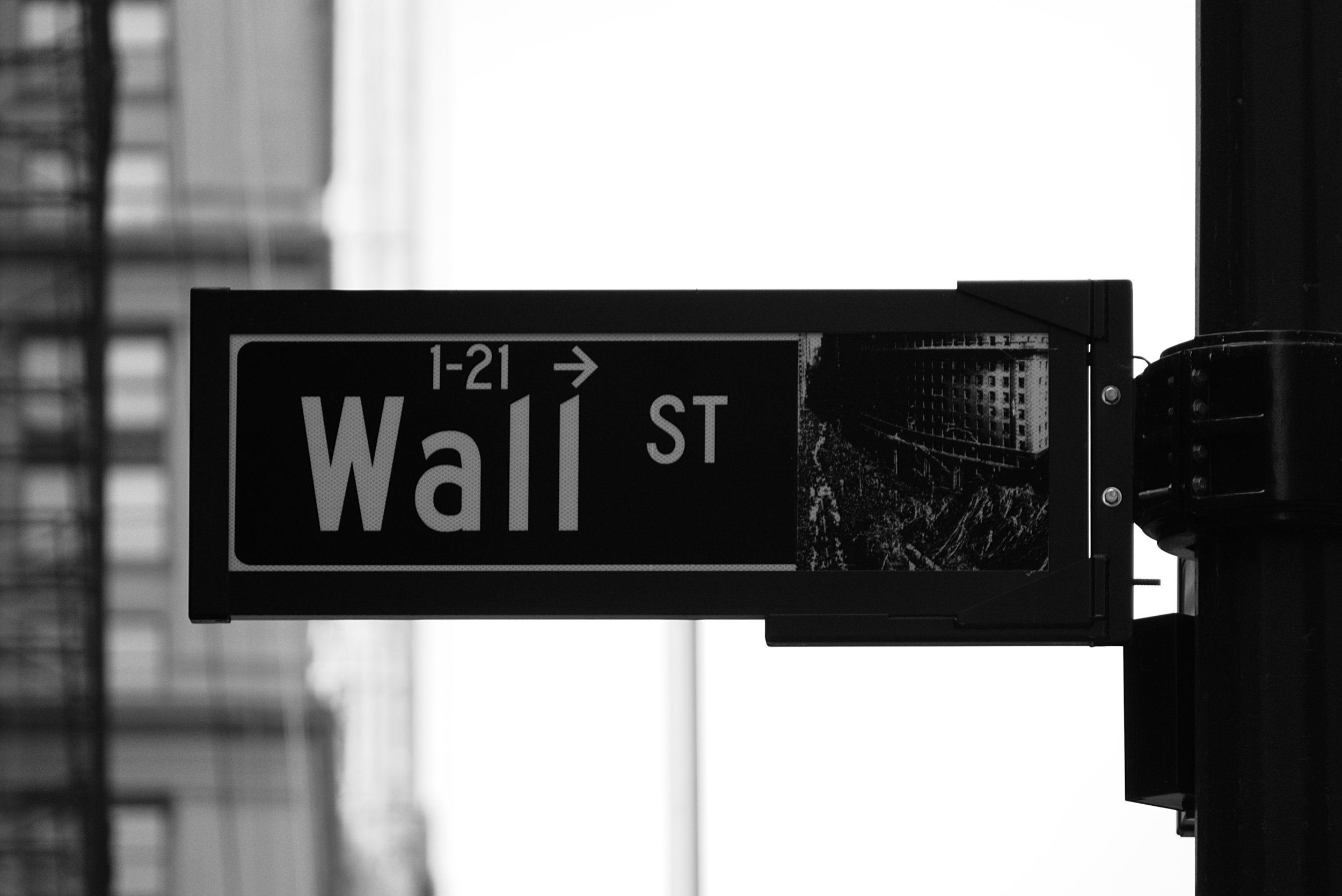 Quickly and securely through Canada Helps
INQUIRY FORM
To connect regarding a partnership opportunity please submit the partnership inquiry form to Talia by filling out the form below and including:
Specifics of your partnership (short summary, location, date and audience details)

The topic(s) you're interested in exploring together

Your contact information